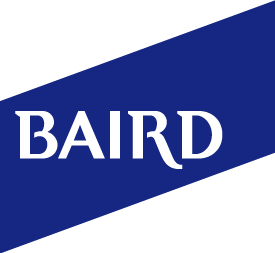 "As a result of Mental Health Safety Training, our associates experienced increases of awareness, knowledge, & confidence levels by up to 800% & 100% of Baird leaders reported that they received actionable takeaways they can apply to their daily leadership role. These results do not lie! Mettie creates a very safe space to ensure that everyone feels comfortable & we've had multiple associates ask when she is coming back! AWWS went above & beyond to spread awareness & knowledge about mental health to create a stigma-free workplace at Baird."
– Becca Kestly, Well-Being Program Manager, Baird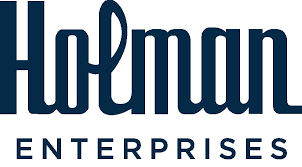 "If you want to positively impact your workplace's mental health culture, schedule time with Mettie NOW! In just one training session, 100% of our leadership team reported that they received actionable takeaways to become more aware & knowledgeable on this critical topic. UNBELIEVABLE RESULTS that validated our choice to partner with AWWS!"
– John Senay, Benefits Director, Holman Enterprises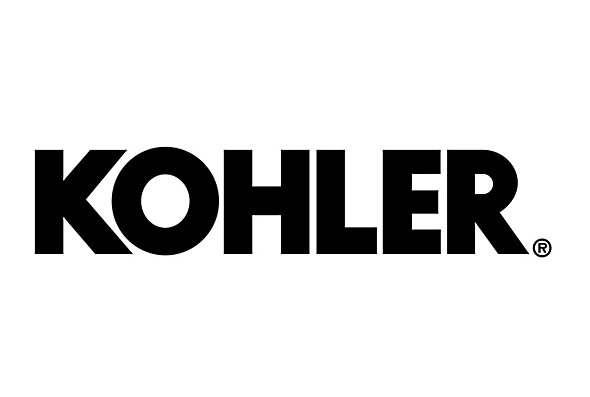 "AWWS has been a great partner in helping us cu
ltivate an environment that cares about 
&
 supports
 mental health. 
Mettie's
 work with our associates has made a significant difference, 
&
 I continue to hear success stories of those who have been positively impacted by her work at Kohler.
One thing that stands out to me from working with Mettie is her ability to connect with & engage our associates. 
Openly sharing her personal journey is inspiring 
&
 helps to build credibility
 i
nstantly
."
– Dan Velicer, VP of Global Benefits, Kohler Co.

"Inviting Mettie on-site to train our people leaders was one of the best decisions we have made for Well-being@QBE. Our leaders increased their knowledge of strategies to support employee mental wellbeing & resilience by 123.6% post training! I have heard again & again how thankful our employees are for calling attention to this important topic."
–Beth Ebben, Senior Benefits Specialist, QBE
"The Mental Health Safety Training that Mettie Spiess facilitated for Quartz leaders was invaluable.  Based on pre/post survey results, there was significant,  improvement across the board in leaders reporting an increase in:
awareness of stigma-free language (271% increase)
how to intervene in a suicidal crisis (574% increase)
how to support employee mental health (189% increase)

Empowering! We will never shy away from difficult conversations again!"
-Kimberly Hein-Beardsley, Quality Management & Population Health, Quartz Benefits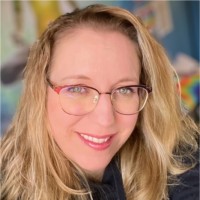 "Partnering with Mettie and AWWS was a huge step for FTI to furthering our Culture of Care as we work to de-stigmatize mental health in the construction industry. We introduced AWWS' on-demand Stigma-Free Workplace Leadership Training, Employee Mental Well-Being for Today's Workplace Training, and  Stigma-Free Ally Training for our  Champions. Based on pre/post survey results, there was a 200% increase in the ability to address stigma in the workplace and 79% feel more equipped to safely respond in an employee mental health crisis. We are extremely pleased with the results and feedback we've received and are appreciative for Mettie's exceptional training and expertise!"
– Alyssa Kwasny, Wellness Program Director, FTI
"100% of our associates reported that they walked away with IMMEDIATE strategies to support their personal mental health & the mental health of their team members following AWWS' Mental Health & Safety Training. Thank you so much sharing your incredible training with our team! It was so powerful!"
– Jessica Bass, Vice President, Lockton Companies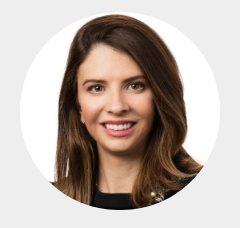 "100% of our hospital staff reported having awareness of stigma-FREE inclusive language to use in the workplace after attending AWWS' Certified Mental Health & Safety Training which was a 200% increase from their pre-training assessment. ALL of the training results exceeded our expectations!"
– Maria Gallo, Benefits Analyst, Hospital for Special Care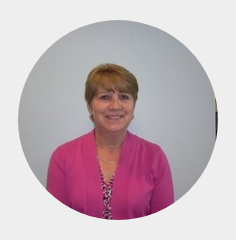 "Mettie weaves captivating stories into practical and actionable ways organizations can eliminate the stigma around mental health.  She was the highest rated keynote speaker at our 2018 WELCOA National Summit. Mettie's energy & authenticity will captivate any audience."
–Ryan Picarella, CEO, WELCOA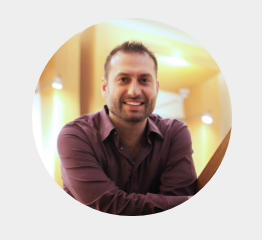 "Mettie's amazing dedication to making a positive long-lasting change in the lives of our employees & culture makes her  the most effective trainer we have ever encountered. She is a natural motivator and a beautiful person. I enthusiastically recommend Mettie for any corporation seeking to motivate, inspire action, engage employees and empower leadership."
– Keli Backes, Executive Vice President, Transport National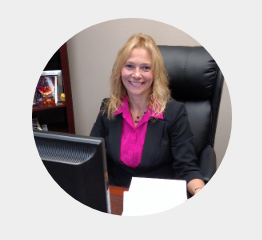 "Mettie spoke to our employees inspiring them to start really LIVING through their journey to wellness. Not only was Mettie informative, but she was engaging, charismatic, and empathetic. Several of our employees have since requested that Mettie return to ACUITY for future trainings, as they believed she provided them with an outlet of practical tools to improve upon their mental and physical well-being."
– Haley Lindstrom, HR Coordinator, ACUITY Insurance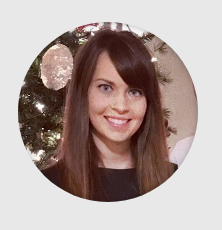 "Mettie's firsthand experiences, coupled with concrete strategies for offering employee support and overcoming stigma, resonated with our attendees, allowing them to apply and take her very personal message to heart. She spoke to a range of participants tailoring her message to meet our need. Great to work with, so well organized, very thorough keynote."
– Jason Hubbard, UWO Worksite Wellness Conference Coordinator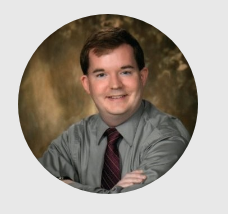 "Mettie's openness is inspiring and she speaks with a full heart. Her practical exercises engaged and educated our audience at the same time. She humbly presents a heavy topic with relational ease, humbly demonstrating her resilience through lived experience. We hung on her every word throughout the entire presentation. I would highly recommend her."
– Aaron Rasch, State Coordinator, ILR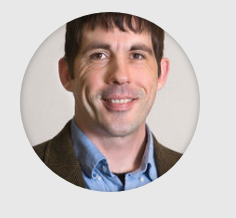 "We all like to think that we're helping to change the world. Mettie is one of those rare speakers who actually is.
Not only is she changing lives, she is literally saving them!"
– Bill Stainton, Executive Producer, CSP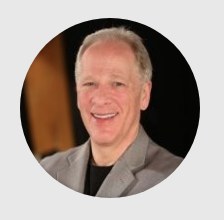 "Mettie's keynote was not only educational for our audience, but also inspiring. She uses appropriate discussion points and questions to prompt involvement from the audience. Her openness to our staff made the question and answer portion an extremely valuable part of the overall training."
– Anne Hoffman, Assistant Director, University Centers, UWSP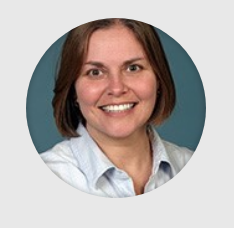 "I have worked with Mettie as a client in two different organizations and I can't recommend her trainings enough! In our most recent engagement, she delivered an outstanding Mental Health Safety Training for our HR leaders to rave reviews.
100% of those who attended the training said they received actionable takeaways they can apply in their daily role. 100% also recommended the training for all of our people leaders. So Mettie trained over 900 of our leaders in Mental Health Safety. Mic dropped for Mettie!"
-Guillermo Gutierrez, Director of Inclusion & Diversity, Medline Industries Inc.
"A Colleague Resource Group I was a part of hired Mettie to be the keynote speaker of our signature event. From the moment Mettie arrived at that event, she was game-on.
The information she presents is life-changing and potentially saving, but her program's true value is not in the information she presents but in the person presenting – Mettie. It's not easy to put into words how someone makes the audience feel, but if I could describe her as a metal, she is pure GOLD!
The organization brought Mettie back as a mental health keynote speaker several times  for additional markets. She continually amazes me!"
– Michael Richter, Manager, BMO Financial Group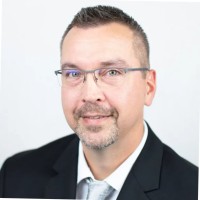 "AWWS is a true partner! Mettie made a point to speak with our people leaders directly to understand the specific questions and barriers they face when dealing with mental health issues in the workplace.  AWWS tailored their services to ensure they are addressing the specific needs of our population. We are very pleased with the feedback and results we've experienced to date."
– Julie Lyons, Global Wellness Manager, Kohler Co.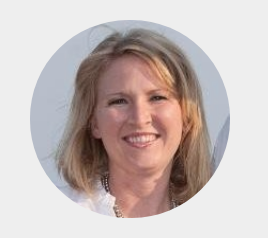 "97% of our managers reported as a result of AWWS' training they understand how to identify and support employees who are struggling with mental health issues
86% of our managers are more comfortable talking to their employees about mental health as a result of AWWS' training."
– Heather Zweiger, HR Manager, Mercury Marine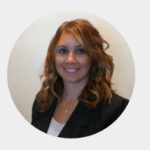 "We are still receiving positive feedback from the strategies and insights Mettie shared in her keynote. Her message is LIFE-SAVING! Thank you, Mettie, for being an AMAZINGLY POWERFUL keynote speaker!"
– Dee Baker Amos, Vice President of Health Strategy, American Heart Association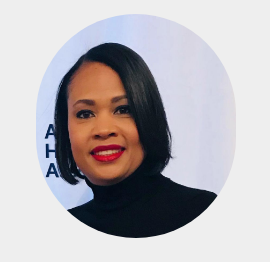 "Mettie is one of the most inspirational and impactful speaker-trainers because she knows how to stir passion, inspire action, and genuinely move people. She provided a safe, compassionate space to explore, learn, and grow at our training. Being a survivor herself who clearly cares deeply about each attendee, your event will be rich, deeply rewarding, and make a lasting difference in the lives of your attendees."
– Patti Plough, CEO & President of Operations, Healics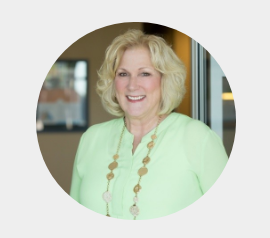 "Mettie has the ability to quickly relate, empathize, and build rapport no matter how "tough or a critic." This skill has allowed her to ensure our employees feel completely comfortable, especially while working on very personal issues such as mental health. Her approach with building relationships proved to help our HR team reach greater levels of success with her as their partner. I can attest to her unwavering positivity, tireless work ethic, & genuine care for each and every employee."
– Kelsea Raskiewicz, HR Operations Manager, JF Ahern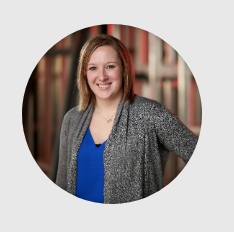 "I attended a state conference where Mettie spoke and then hired her as a keynote speaker at our recent fundraiser. Both times, Mettie captured the spirit of adversity and turned it into positive action. Her presentations kept everyone engaged with humor, emotion, personal affect, and hope. Mettie is the real deal and someone who leaves a lasting impression on the heart and mind."
– Deeatra Kajfosz, Founder, LIFE OF HOPE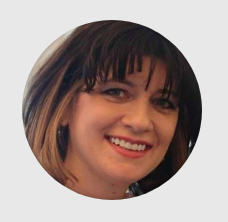 "Mettie truly helped to save lives as she guided our employees down a path of improved physical and mental health. Mettie became a part of the Blain family, and is regarded as part our team. It is my absolute pleasure to recommend Mettie Spiess as a Wellness Advocate and Coach!"
– Amy B. Taubenheim, HR Benefits Manager, Blains Farm & Fleet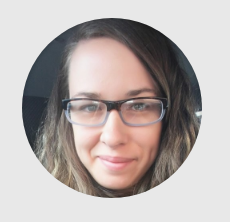 "As the Public Relations and Events Coordinator at NAMI Wisconsin, I have worked with hundreds of keynote presenters, and it is rare that I get to work with someone who is as zealous as Mettie Spiess. Mettie came HIGHLY recommended by our local affiliate, and indeed, she did not disappoint! Her willingness to be vulnerable with our audience is one of her strongest qualities, a quality which is the very essence of bravery and hope. I would, without a doubt, recommend Mettie to anyone looking for a compassionate, professional and compelling speaker to facilitate lasting change for their next event."
– Colleen Rooney, Public Relations and Events Coordinator, NAMI Wisconsin
"Mettie was a true joy to work with from the planning phases to the day of the event. Her ability to live out our theme of hope and resilience was inspiring. In addition to being an incredibly engaging speaker, Mettie equipped out attendees with concrete tools to bring back to their communities. Mettie went above and beyond to deliver the type of experience we were hoping to provide!"
– Leah Rolando, Conference Coordinator, Mental Health America of Wisconsin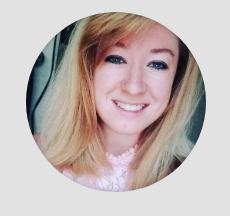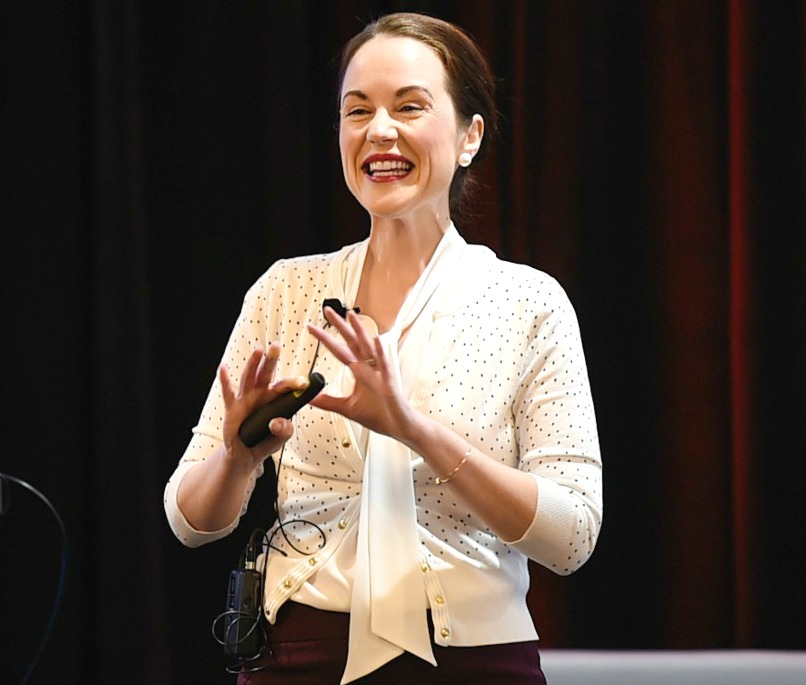 Addressing mental health with your employees can feel awkward and overwhelming. We have been transforming the conversation of mental health and shattering stigma in the workplace for 10 years. If employee mental well-being is a priority for your organization, we would love to connect with you!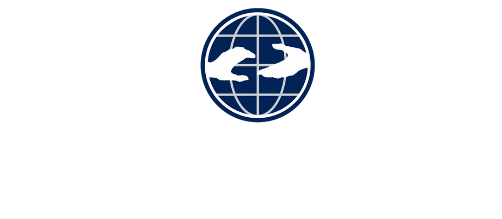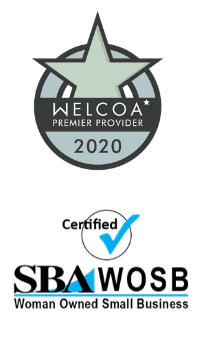 We are federally registered and credentialed with the System for Award Management (SAM) System.
DUNS #045783997 CAGE #7874M5