Mental well-being for today's workplace
We help employers protect the mental well-being & psychological safety of their
valued employees to proactively reduce the risk of crisis. 
THE COST OF NOT ADDRESSING EMPLOYEE MENTAL HEALTH

The estimated global cost of mental disorders in 2010 was $2.5 trillion. Of that total, $1.7 trillion (68%) was due to lost productivity and absenteeism.
(Trautman, 2016)

Depression is the #1 cause of disability in the U.S. yet most employers lack a strategy to effectively address it.
(American Psychological Association)

There is a strong link between mental illness and physical illness. 60% of the total cost of depression is spent on treating co-existing conditions, including heart disease, diabetes, and obesity.
(Journal of Clinical Psychiatry & NIH)
VIEW OUR CLIENTS' RESULTS
AS A RESULT OF OUR CERTIFIED MENTAL HEALTH SAFETY TRAINING:

Increase in manager awareness of communication strategies to support employee mental health & reduce stigma.
Of International Department of Defense Leaders reported that the proactive strategies shared in Mental Health Safety benefited their leadership position & requested Mettie return for yearly trainings.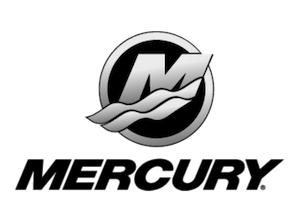 Of managers reported knowing how to identify & support employees who are struggling with mental health issues.
SOURCE: The Department of Defense & Mercury statistics were collected & calculated internally completely independent of AWWS. Kohler's results were gathered via pre & post training assessments as a part of their pilot training program.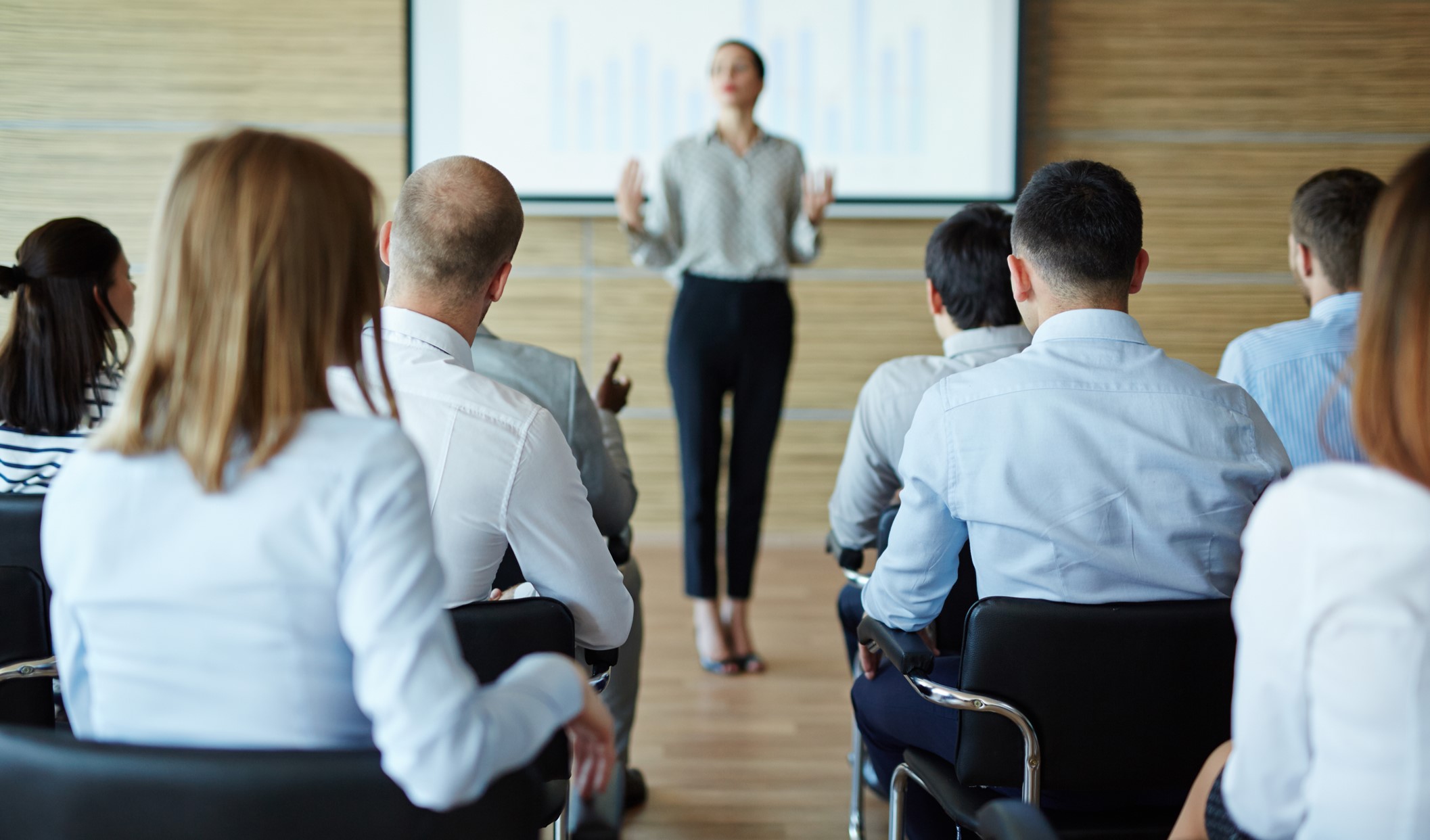 MENTAL HEALTH TRAINING FOR LEADERS
Proactively address your employees' mental health and safety with this
certified best practice workplace mental health training.
Your managers will walk away with "how-to" skills to:
Increase engagement and inclusiveness within their teams
Identify and support employees who are struggling with mental health issues
Safely respond in a mental health or suicidal crisis
Uncover unconscious bias to create stigma-free work environments
Happy, healthy, engaged employees…YES, IT'S POSSIBLE! Utilize the Voice. Value. Vigilance. process to build resiliency within your teams supporting the well-being and success of every employee.
MOTIVATIONAL MENTAL HEALTH KEYNOTE SPEAKER
Your attendees deserve an unforgettably empowering message AND innovative takeaways they can implement immediately and that is what you are guaranteed with Mettie Spiess as your keynote speaker.
It's one thing to talk about stigma reduction and supporting mental health, Mettie makes it happen live! 
See why Mettie has become a trusted partner with corporate clients worldwide and a favorite among event planners.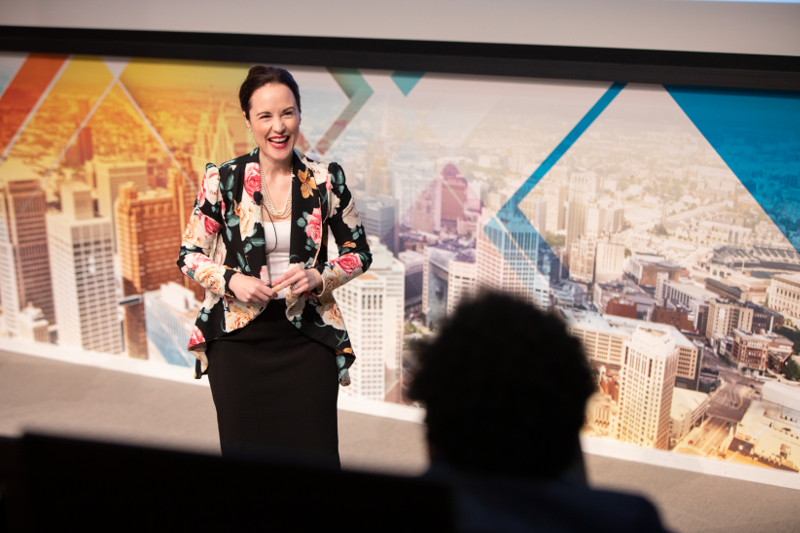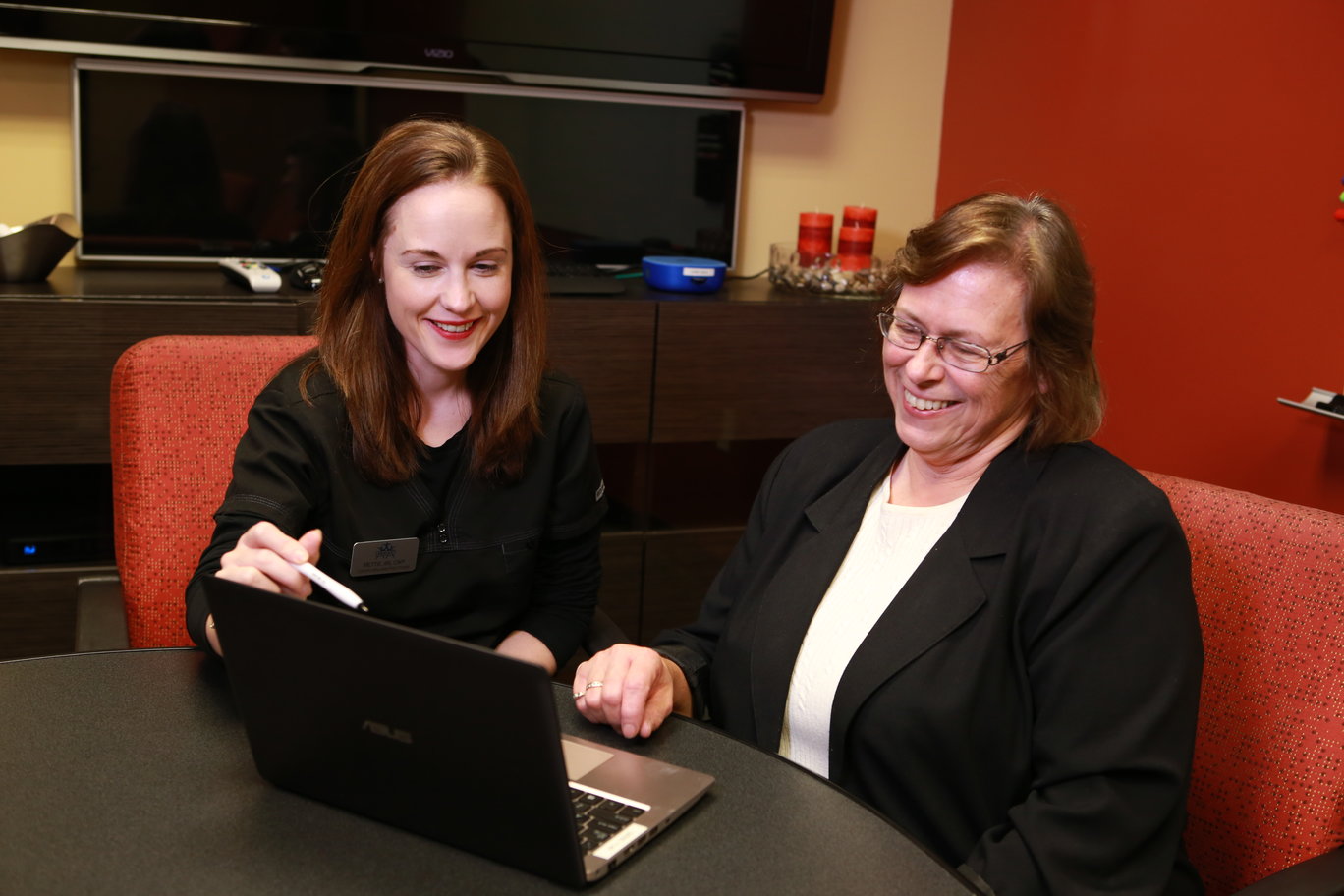 Our proactive approach identifies issues early protecting your employees and your bottom line. With a decade of experience working in the health and wellness industry, we work with organizations to effectively support employee mental well-being— not just for a short, momentary blip, but rather to permanently elevate their workplace culture.
We can support you with:
Program Design & Implementation
Culture Assessments & Gap Audits
Large-Scale Training Programs
Executive Strategy Days
CRP Development
Our proven process customizes programs to be fully aligned with our client's needs and unique industry challenges. Over 20 industries and employers in 43 countries have utilized our proactive mental wellbeing programs to support their employees and reduce the risk of crisis.
Our certified workplace mental health training is a 3X Training Excellence & Outstanding Service Award Winner awarded by the DOD, DLI, & JBLM. With unmatched domain expertise, the AWWS team has trained over 75,000 leaders in Mental Health Safety Training . Working in the health and safety industry for 10 years we have proven our ability to deliver large-scale training programs and sustainable stigma-free results.
If your employees are stressed out, burned out, and at-risk for walking out, connect with us to discuss how our proven streamlined approach engages your employees to create resilient, productive teams.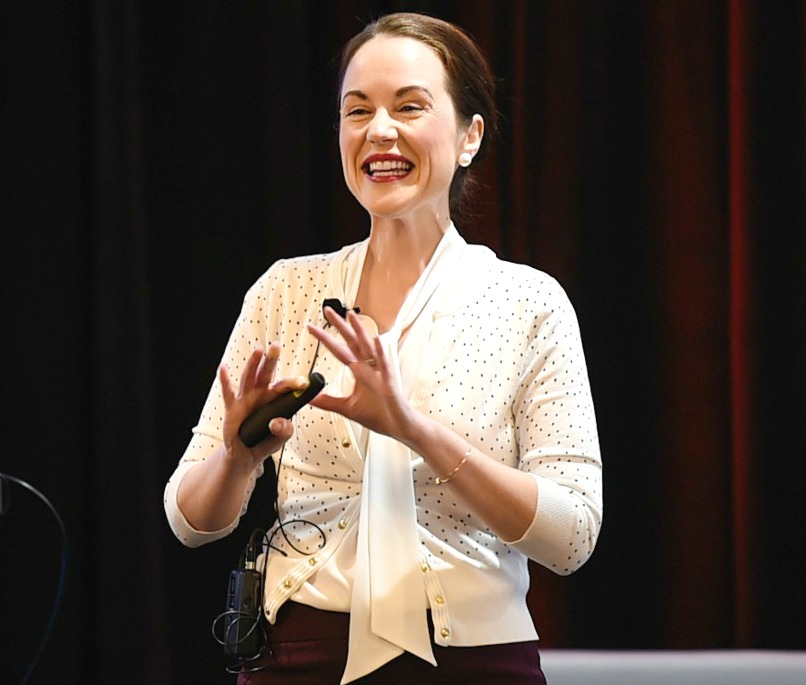 Addressing mental health with your employees can feel awkward and overwhelming. We have been transforming the conversation of mental health and shattering stigma in the workplace for 10 years. If employee mental well-being is a priority for your organization, we would love to connect with you!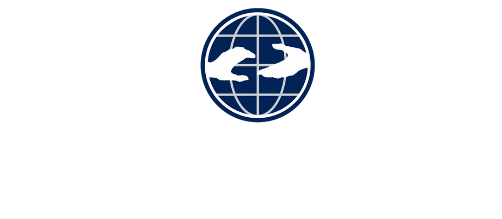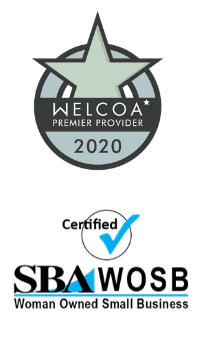 We are federally registered and credentialed with the System for Award Management (SAM) System.
DUNS #045783997 CAGE #7874M5