LET'S MAKE YOUR EVENT
UNFORGETTABLE!
"Mettie weaves captivating stories into practical and actionable ways organizations can support mental health. She was the highest rated keynote speaker at our WELCOA National Summit."
– Ryan Picarella, CEO, WELCOA
Hiring the right mental health keynote speaker to inspire and educate your audience is not an easy task. Let Mettie make it easy!
Your attendees deserve an unforgettably empowering message and innovative strategies they can implement the very next day and that is what you are guaranteed.
Here are a few reasons why Mettie has become a trusted partner with corporate clients worldwide and a favorite among event planners.
1. It's All About You
Her commitment is simple: serve your attendees and do whatever it takes to ensure your event is a talked-about success for years to come! It's not about Mettie; it's about you, the lasting change you crave, and your attendees.
2. Actionable Takeaways
Mettie's message is 100% inspirational without the fluff. Your attendees will leave with best practice strategies to increase employee engagement, decrease workplace anxiety, and effectively support your employees' mental health! Her impact framework (Voice. Value. Vigilance.) delivers takeaways your leaders will remember and be motivated to apply immediately.
3. The Uncomfortable Becomes Comfortable 
Having personal experience with mental illness and suicidal loss Mettie's empowering personal story creates a comfortable environment for attendees to discuss mental wellbeing and stigma reduction. 
4. Audiences LOVE Her
Audiences in all industries instantly connect with Mettie's refreshingly real and genuine style. Her message focuses on what makes us all human: connection and courage. Attendees leave inspired to take courageous action in their personal and professional lives. She's passionate about making a difference and it comes through on and off stage.
MENTAL WELL-BEING FOR TODAY'S WORKPLACE
In this "AHA" producing keynote, 5X award-winning mental health keynote speaker, Mettie Spiess, shares practical strategies for achieving mental well-being in today's world of panic, pace, and pressure. Employees will walk away with immediate strategies that will benefit their personal mental health and the mental well-being of their team members.
In this interactive keynote, employees:
Proactively tackle obstacles that veer well-intended self-care plans off track
Receive practical ways to disconnect from work and reconnect to what recharges them
Learn best practice strategies to support their personal, team, and family member mental well-being
Practice coping strategies to balance work and life demands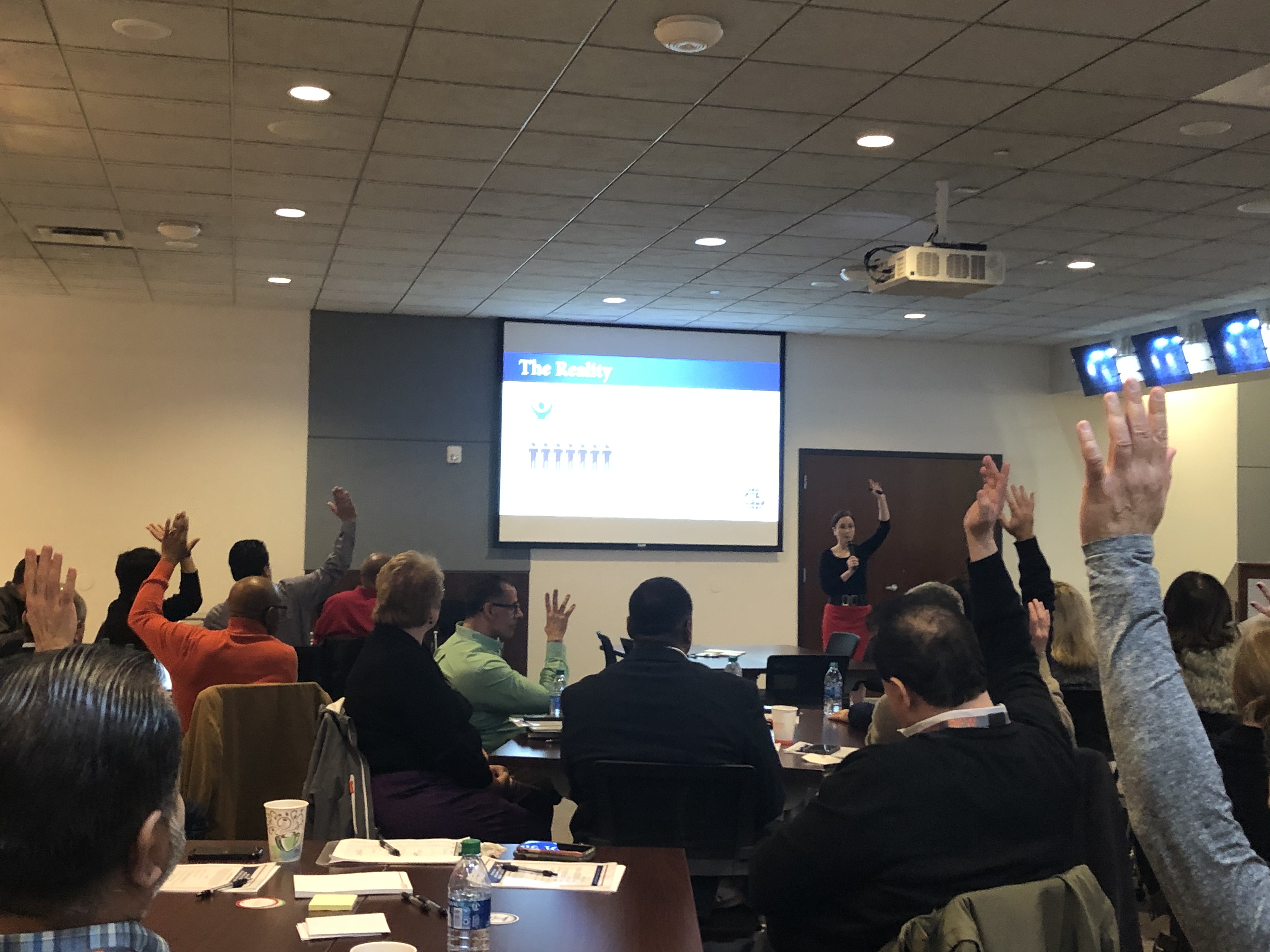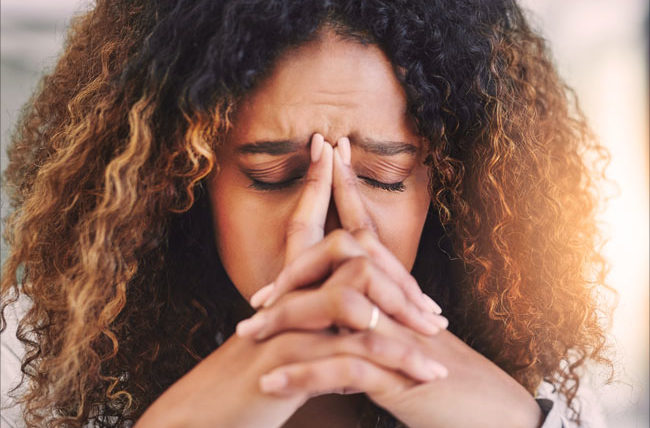 PRACTICAL ANXIETY RELIEF FOR WORK & HOME 
Anxiety disorders are the most common mental illness affecting over 284 million people each year globally, and each of us experiences anxiety in some form throughout our lives. If you feel overwhelmed, struggle with anxiety that keeps you up at night, or have a family member that lives with an anxiety disorder, this keynote is for you! 
In this interactive keynote, employees:
Discover ways to reframe anxious thoughts to gain a sense of control
Practice stress-relieving techniques that engage their parasympathetic nervous system in real-time to reduce stress reactions

 Receive best practice strategies and resources to cope with stress and anxiety
RAVE REVIEWS: WHAT EVENT COORDINATORS ARE SAYING
"We hired Mettie as a keynote speaker for our annual client forum. We were deeply moved by her keynote, and how our clients were supported with actionable strategies to address mental health in their workplace. Mettie is truly a talented and gifted speaker."
– Jerry Ford, CEO, Marathon Health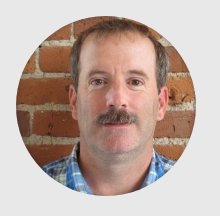 "We are still receiving positive feedback from the strategies and insights Mettie shared in her keynote. Her message is LIFE-SAVING! Thank you, Mettie, for being an AMAZINGLY POWERFUL mental health keynote speaker!"
– Dee Baker Amos, Vice President of Health Strategy, American Heart Association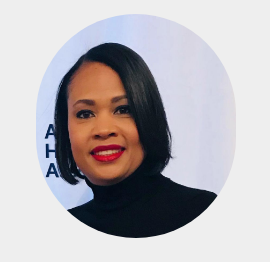 "Mettie's firsthand experiences, coupled with concrete strategies for offering employee support & overcoming stigma, resonated with our attendees, allowing them to apply & take her message to heart. She spoke to a range of participants customizing her keynote to meet our needs. Great to work with!
– Jason Hubbard, UWO Wellness Conference Coordinator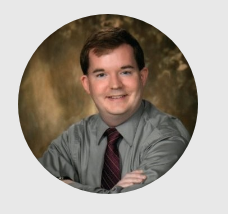 "We all like to think that we're helping to change the world. Mettie is one of those rare speakers who actually is.
Not only is she changing lives, she is literally saving them!"
– Bill Stainton, Executive Producer, CSP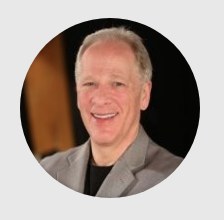 Do not miss this opportunity to MAKE AN IMPACT and potentially SAVE A LIFE!
Book Mettie today to empower, educate, and engage your employees!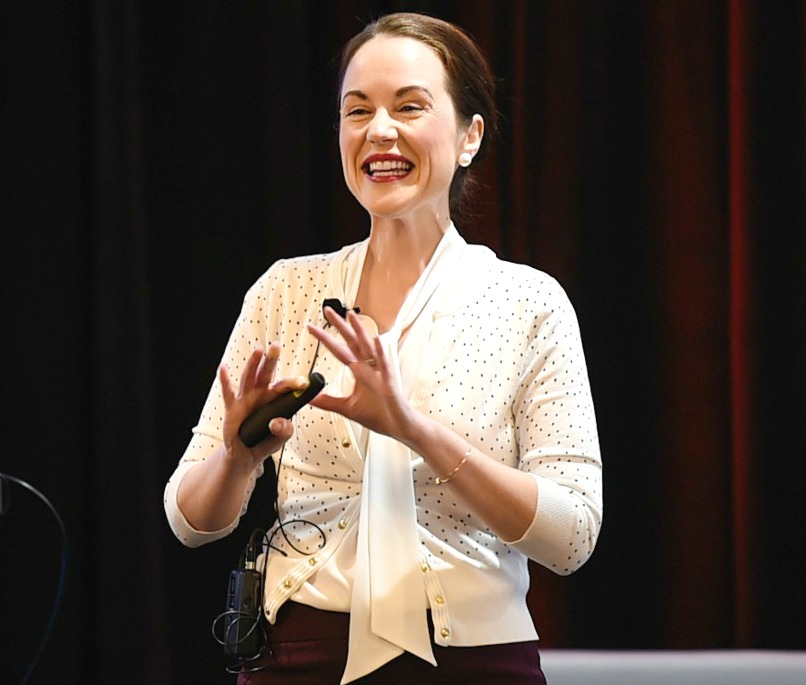 Addressing mental health with your employees can feel awkward and overwhelming. We have been transforming the conversation of mental health and shattering stigma in the workplace for 10 years. If employee mental well-being is a priority for your organization, we would love to connect with you!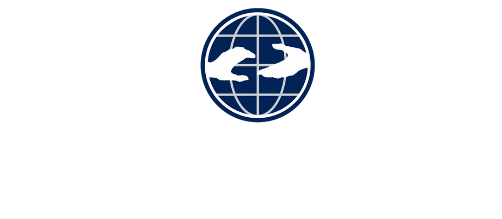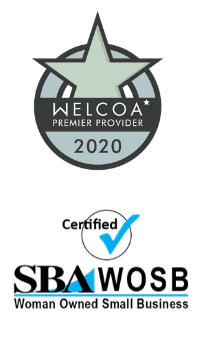 We are federally registered and credentialed with the System for Award Management (SAM) System.
DUNS #045783997 CAGE #7874M5