LEADERSHIP TRAINING (VIRTUAL & IN-PERSON)


Certified Mental Health Safety Training
Topics:  Mental Health, Psychological Safety, Crisis Prevention, & Stigma
Perfect for: Managers at Every Level, Executive Leadership, HR Staff, & Wellness Committees
A critical component of your employees' health and safety is mental health safety. This best practice, hands-on training shares how to successfully eliminate stigma and effectively support employee mental health in everyday interactions.
Every leader will walk away with immediate strategies to protect the mental well-being and psychological safety of their team members.
• Gain confidence in learning the specific "dos" and "don'ts" when communicating with employees about mental health
•Overcome the fear and stigma of talking about mental health in the  workplace
• Learn how to identify and safely respond to mental health issues early
• Practice critical response steps to take in an employee mental health/suicidal crisis
• Develop leadership skills to increase resilience and engagement within their teams
LEADING ORGANIZATIONS AROUND THE WORLD TRUST METTIE TO TRAIN THEIR TEAMS (Partial Client List)
OUR WORKPLACE MENTAL HEALTH TRAINING ACHIEVES RESULTS:
100%

of Hospital for Special Care Staff reported knowing stigma-free inclusive language as a result of workplace Mental Health Safety Training, achieving a

200%

increase

from their pre-training assessment
97%

of Mercury Marine managers reported knowing how to identify & support employees who are struggling with mental health issues as a result of Mental Health Safety Training
82%

of Silicon Valley Bank global managers rated themselves as highly confident safe crisis intervention as a result of Mental Health Safety Training, achieving a

409%

confidence increase

from their pre-training assessment
If your managers are uncomfortable addressing mental health with employees,
connect with us to discuss how our 5x award-winning mental health training
will support your leaders!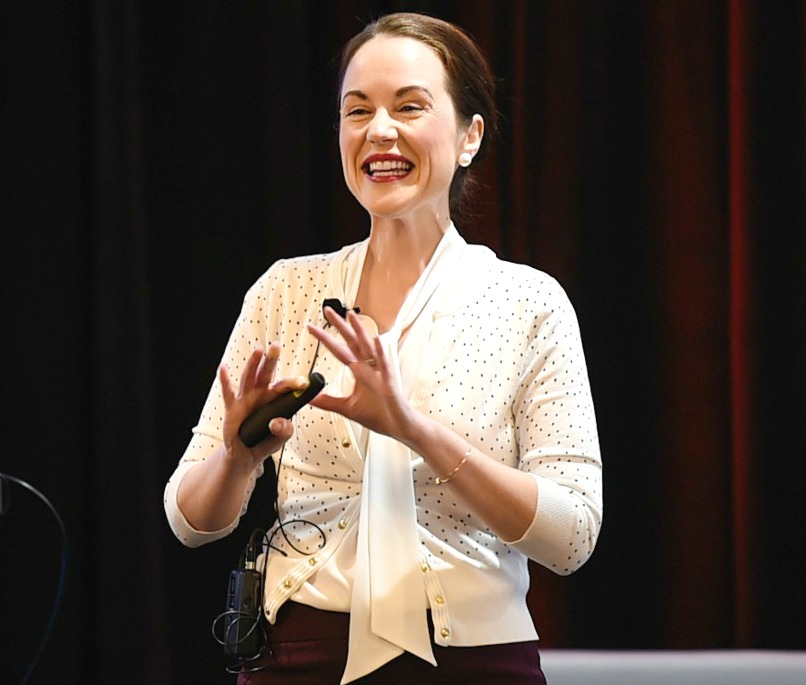 Addressing mental health with your employees can feel awkward and overwhelming. We have been transforming the conversation of mental health and shattering stigma in the workplace for 10 years. If employee mental well-being is a priority for your organization, we would love to connect with you!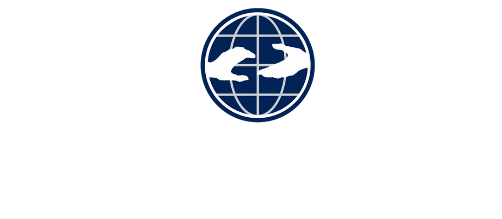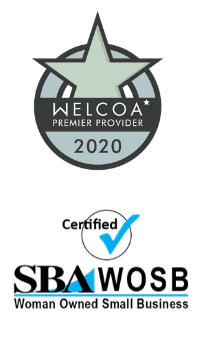 We are federally registered and credentialed with the System for Award Management (SAM) System.
DUNS #045783997 CAGE #7874M5