METTIE SPIESS, CWP, CPHSA
Founder of AWWS, International Keynote Speaker,
Certified Psychological Health & Safety Advisor

Dubbed the 
"stigma-crusher"
 by clients world-wide, Mettie Spiess is the mental wellness expert and speaker to connect with if your goals include: mentally resilient employees, stigma-free work environments, and psychologically safe leaders!
Mettie Spiess is the 2016 National Alliance on Mental Illness Education Advancement Award Winner, International Keynote Speaker, and the Founder of A World Without Suicide (AWWS). 
As a trusted advisor to employers in 22 industries, across 43 countries, Mettie has strategically designed effective, sustainable mental wellness programs for over a decade.
Forbes, ABC's 2020, Fox News MKE, HR Daily Advisor, and The Master Shift are among the leading media outlets that have featured Mettie's expertise.
Your team will cheer when Mettie delivers her empowering message that shares how to successfully break mental health stigma and effectively support employees (in ways they welcome)!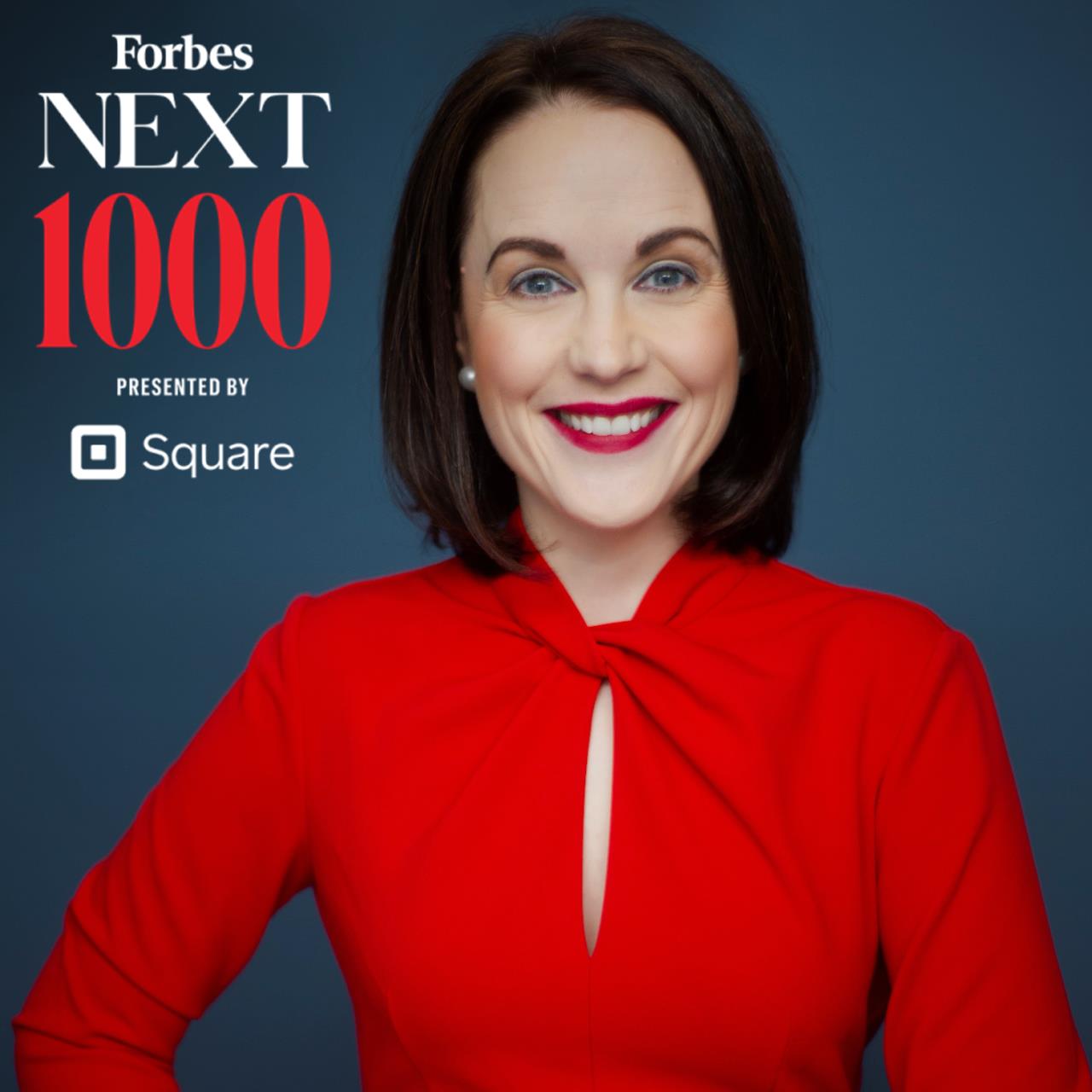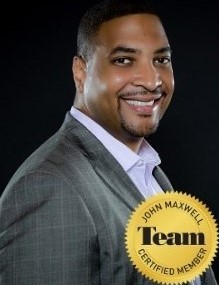 Certified Diversity Executive (CDE), Professional Speaker,  & AWWS Training Facilitator 

J. Israel Greene joined the 
AWWS
 team in 2017. He is an accomplished speaker, Certified Leadership Trainer and Diversity Executive. In addition to being a member of the AWWS team, he is also the Founder and CEO of Greene Consulting group (GCG), he is responsible for leading the consulting and strategy practices as it relates to Leadership and Diversity, Equity, & Inclusion. He has been listed as one of the Top Ten Trending DE&I Training Experts by All American Entertainment.
For the past twenty years, Israel has held a variety of leadership positions in companies ranging from startups to Fortune 500 including serving as a Global Director for one of the industry's fasting growing E-commerce Consulting firms, leading cross-functional teams distributed across North America and Europe.
His background and leadership experience make him a highly sought-after Speaker, Trainer, & Coach in the field of Diversity, Equity, and Inclusion. As a Certified Diversity Executive (CDE), he is extremely passionate about helping leaders transform their company culture by fostering a diverse landscape, creating equitable opportunities, and promoting inclusion so they can become the organization they have always imagined.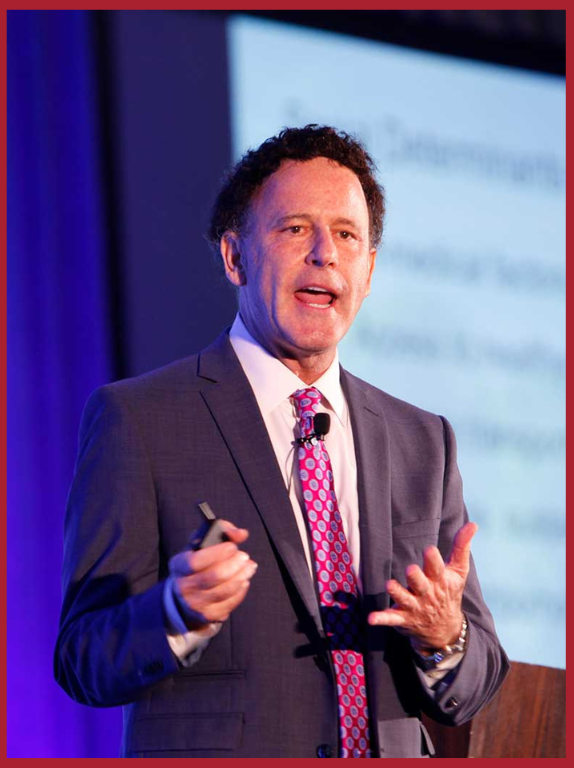 Clinician, Consultant, & AWWS Training Facilitator

Rick Hecht joined the AWWS team in 2022. He is a licensed behavioral health clinician, with multiple certifications in wellness and well-being.
He has more than 30 years of strategic leadership experience in the healthcare industry as an executive, consultant, and trainer, working with multiple hospitals and healthcare systems, health plans, and integrated delivery systems.
Rick has clinical and operational expertise in behavioral health and has been studying nurse and physician burnout, mental health, and suicide for the past 10 years.
Rick has a master's degree in counseling psychology, a master's degree in business administration, and is currently completing his doctorate degree in clinical psychology, with a dissertation focused on loneliness in the workplace.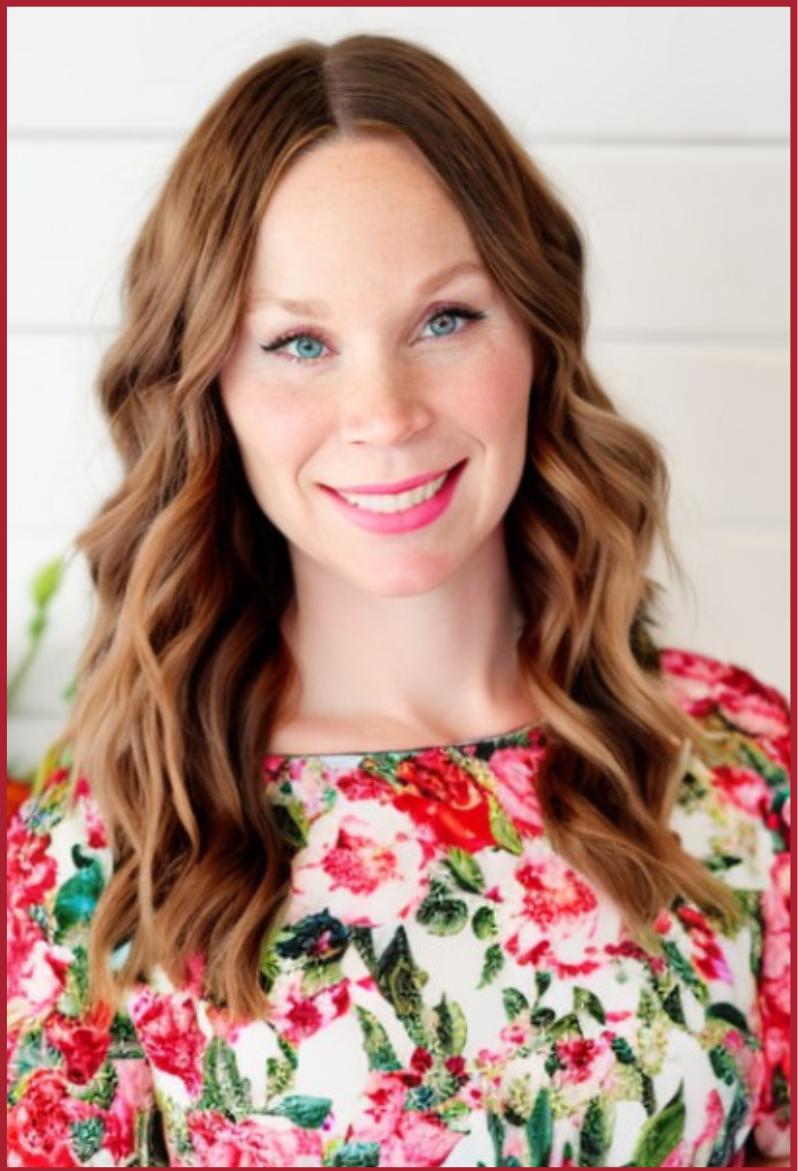 Program & Project Development Support Specialist

Chelsea is our program and project support specialist who joined the AWWS team in March 2022 as a client success coordinator, where she played a vital role in providing exceptional direct client experiences. Her focus has transitioned to providing integral support for program development and business-critical projects. She is excited to continue to contribute her expertise to support AWWS' growth and success.
With almost 2 decades of customer success communications, Chelsea's resilience and determination have led her to many opportunities on her journey. She is a homeschooling educator and a multi-small business owner. She has helped build three families as a gestational carrier and is pursuing a lifelong dream of pairing her personal passion with her professional expertise and advocacy in the field of assisted reproductive technology (ART).
Chelsea believes in the power of making others feel valued, as encapsulated in Maya Angelou's words: "I've learned that people will forget what you said, people will forget what you did, but people will never forget how you made them feel."
Chelsea lives in the Great Lakes region with her family of four and an array of pets.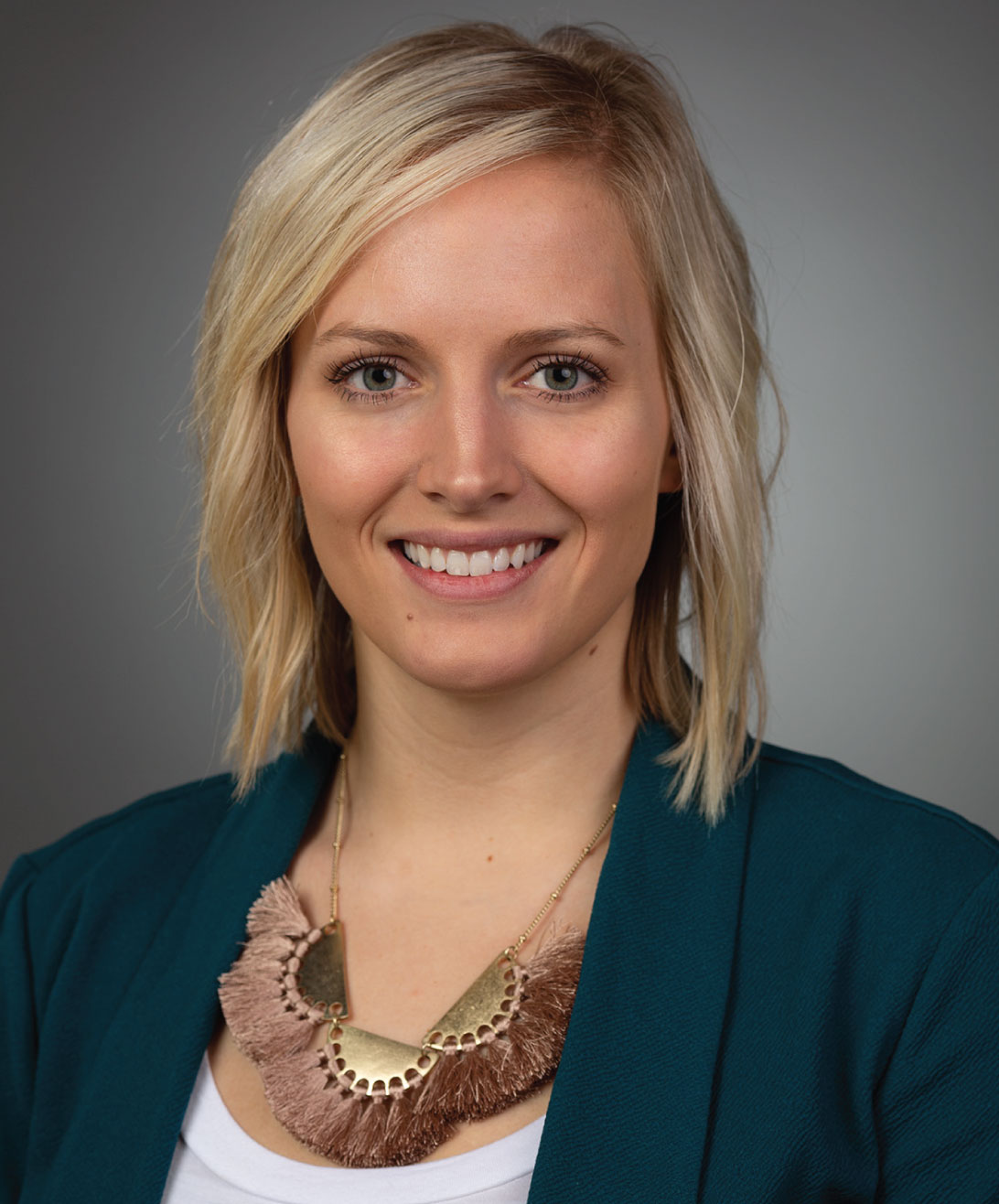 On-Demand Training Co-Facilitator

"Supporting the mental resilience of employees so they can succeed personally and professionally as a part of the AWWS team, is an honor!"
After spending 5 years in the dental industry and several life curve balls, Samantha felt called to return to school to pursue Health Promotion and Wellness at the University of Wisconsin-Stevens Point (UWSP). As a part of UWSP's program, she facilitated mental health and substance abuse programs for diverse populations including schools, communities, and corporate groups.
Early on it became clear that building resilience and stress coping strategies were a need in every population. Building mental resilience in Millennials and Generation Z so they can thrive in the working world became her focus.
In 2019, Samantha joined the A World Without Suicide (AWWS) team adding her expertise and passion to both live and virtual client trainings.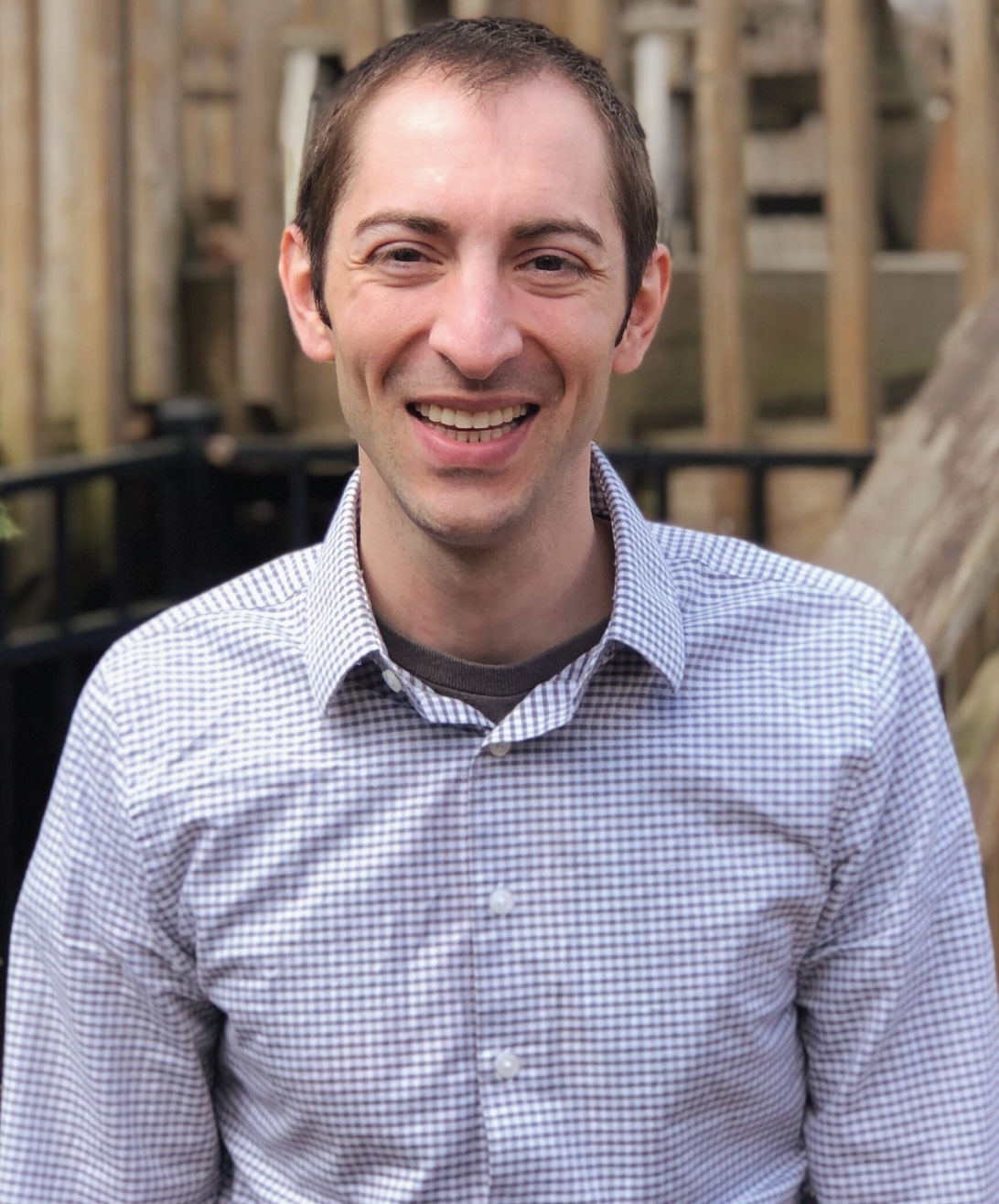 "Put your heart, mind, intellect, & soul into your smallest acts. This is the secret of success."
~ Swami Sivananda"
Nathan, AKA "Mr. Details", happily supports your program from behind the scenes. All travel arrangements and scheduling requests are handled by Nathan. We know that you spend countless hours planning your programs and events. We will work with you to make the experience a breeze and work hard to accommodate your requests whenever possible.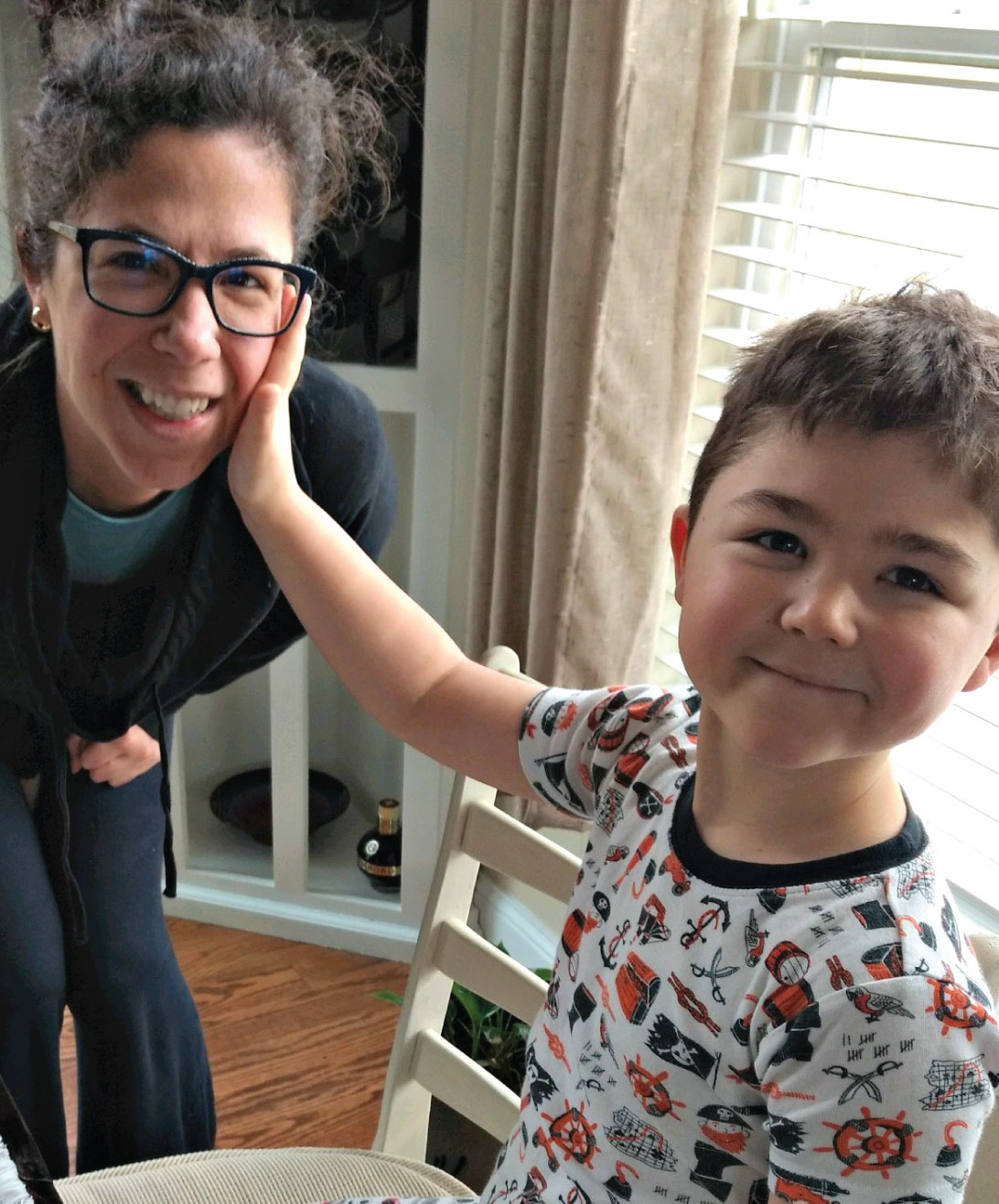 "All good men and women must take responsibility to create legacies that will take the next generation to a level we could only imagine." ~ Jim Rohn
Meet our inspiration and #1 cheerleaders, Megan and Oliver. AWWS was started after Edward Strege, beloved father of Oliver, husband of Megan, and brother of Mettie, died by suicide. Our goal is simple, to end the silence and stigma surrounding mental illness doing our part to create a world without suicide.
Megan, AKA "supermom" spends her days caring for Oliver and supporting her special education students. Oliver, a spunky first-grader spends his days coloring, learning to read, and turning household objects into lightsabers.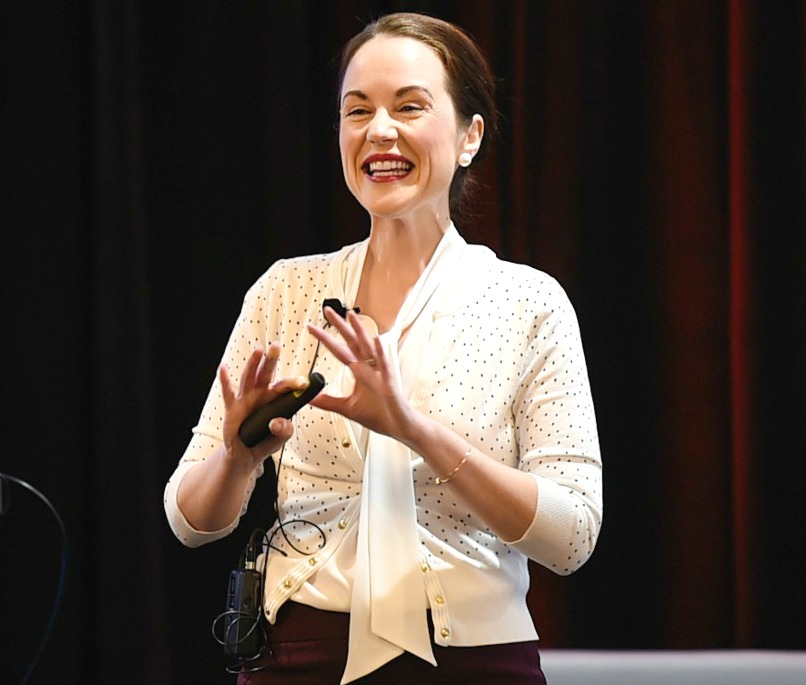 Addressing mental health with your employees can feel awkward and overwhelming. We have been transforming the conversation of mental health and shattering stigma in the workplace for 10 years. If employee mental well-being is a priority for your organization, we would love to connect with you!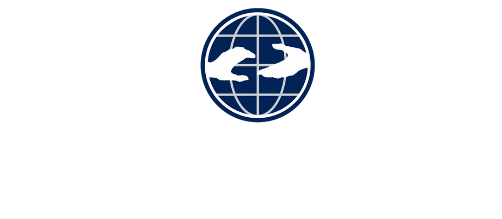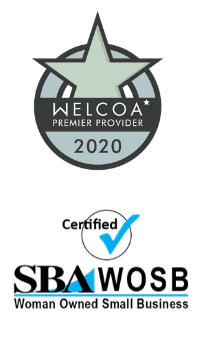 We are federally registered and credentialed with the System for Award Management (SAM) System.
DUNS #045783997 CAGE #7874M5