✓ Treat psychological safety equal to physical safety including how it is promoted and supported in the workplace
✓ Educate employees on mental health self-care, critical warning signs, and safe crisis intervention 
✓ Do not discriminate against or stereotype individuals who live with mental health conditions
✓ Train leaders to recognize and eliminate unconscious bias 
✓ Ensure every employee is aware of stigma-free inclusive language 
1. Depression is the leading cause of disability worldwide and affects 1 in 10 employees.1
2. Unmanaged mental health conditions cost the U.S. economy $200 billion in lost earnings each year through decreased work performance and productivity.2
3. Suicide rates are the highest among middle age men. In fact, they account for 7 out of the 10 suicide deaths in 2018.3
Source: World Health Organization1, National Alliance on Mental Illness2, American Foundation of Suicide Prevention3
Fortunately, most mental health conditions improve with proper support!

You play a critical role in supporting employee mental health. Congratulations on taking these simple but critical steps to create stigma-FREE culture change in your organization!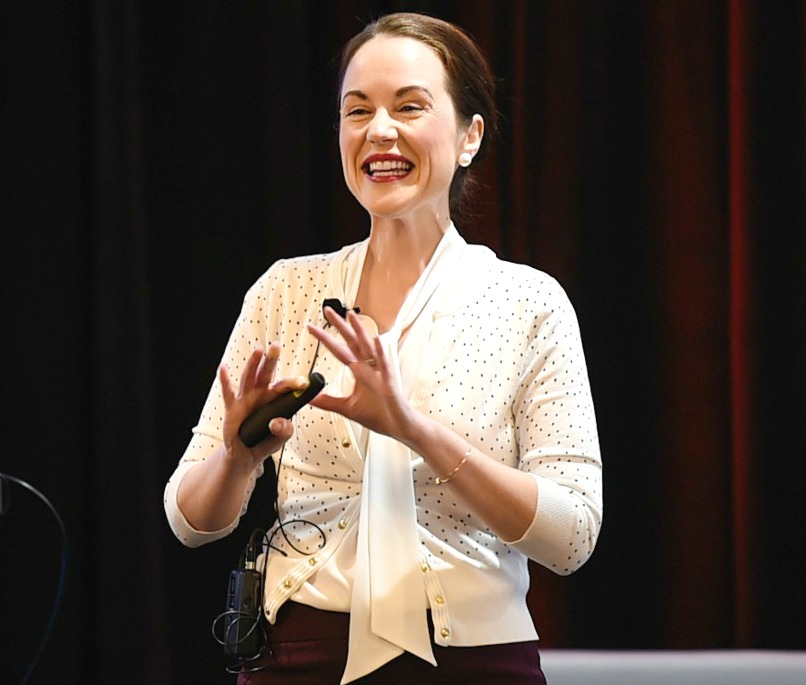 Addressing mental health with your employees can feel awkward and overwhelming. We have been transforming the conversation of mental health and shattering stigma in the workplace for 10 years. If employee mental well-being is a priority for your organization, we would love to connect with you!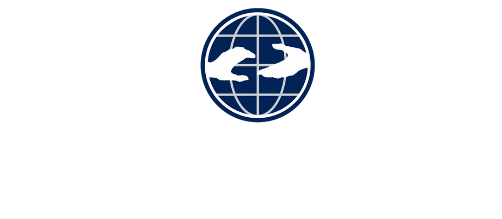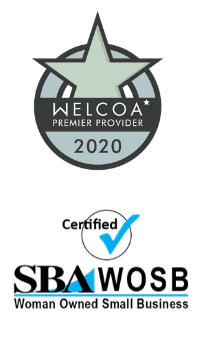 We are federally registered and credentialed with the System for Award Management (SAM) System.
DUNS #045783997 CAGE #7874M5